To the people of Politarchopolis, greetings!
As your new Reeve, I would first like to join the Baron, Baroness and Seneschal by thanking my predecessor, Aeveril of Ambledune (Danni Crawford), for her amazing 7 years of baronial service. The Barony could not have done without you!.
Onto more mundane issues: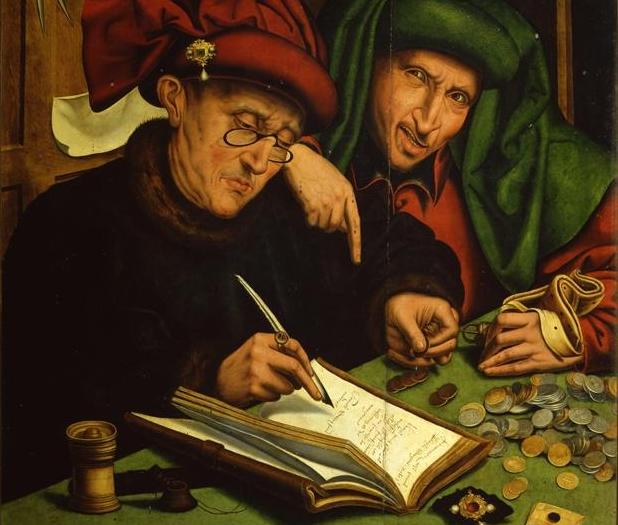 Yearly hall fees are now due:
Adults – $60; Children 5-16 – $30; Children <5 – Free; Families (2 adults + many kids) – $150.
After 1st of May – $5 per session for those who haven't paid.
The $5 for non-members rule persists. Avoid it by joining SCA Ltd here.
Financial Hardship:
Having trouble financially? Come talk to me and we can work something out case-by-case. I'm under Reeve on the Contacts page.
Internet Banking:
I like it. You're welcome to use it – just remember to email me how much you've deposited, why and what reference.
The Baronial bank details are:
BSB: 012 950
Account: 2329 51024
Name: THE SOCIETY FOR CREATIVE ANACHRONISM LTD.
Incoming Tax Receipts:
They must be collected. Please don't include personal expenses on them. This is all for GST.
Outgoing Tax Receipts:
Ask and thou shalt receive, but I won't be writing them up for you unless you ask. (Don't stress about corporate requirements – I'll still be recording all transactions as required under the accounting standards.)
Thanks folks!
~Eberhard