Congratulations to all those who have recently worked very hard to authorise.
We have:
Fencing
– Wolfgang
Combat Archery
– Eyfura
-Havelok
Heavy Combat
– Cosimo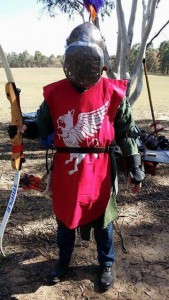 Havelok who also received his AOA.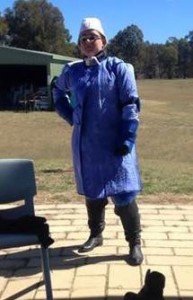 Eyfura, madly keen on combat archery
Wolfgang who not only authorised Fencing, but did so as a SCA youth.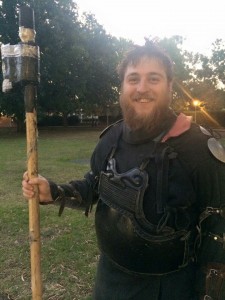 Cosimo enjoying Wednesday night practices.