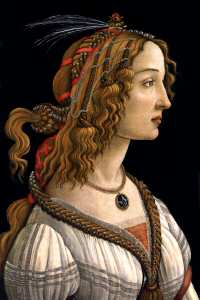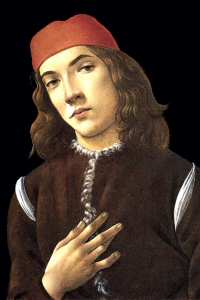 Join us for the coronation of the new King and Queen in a setting of political intrigue, invention and patronage of the arts to rival the city states of 15thC Italy.
Saturday venue: St Johns Church Hall, Constitution Ave, Reid ACT (11am to 11pm)
Sunday venue: Ainslie Scout Hall, Corner of Hassall and Ebden streets, Ainslie ACT (10am to 3pm)
Event fees:
Adult Member: $50
Child Member: $25
Family rate: $130 (2 adults, 2 children)
Sunday only: $20
Add $5 per non member.
Add $10 per person booked after 22nd of June.
Add $15 per person if non-booked.
Rough Timetable:
Saturday:
Heavy Tourney
Market
Lunch
Coronation Court
Rapier Tourney
A&S Comps
Feast
Sunday:
Peerage Meetings
Heavy and Rapier Tourneys
Archery (at Tuggeranong Archery Club)
Lunch
Small Ball
Closing Court